How to Volunteer
1) Interested parties can stop in at the thrift center Tuesday through
Friday, 10:00 AM to 3:00 PM and speak with Operations Manager.
or
2) Interested parties can call the thrift center Tuesday through Friday,
10:00 AM to 3:00 PM (740-386-6422) and ask to speak with the Operations
Manager.
Operation Manager will review the various volunteer opportunities and
how volunteers are scheduled.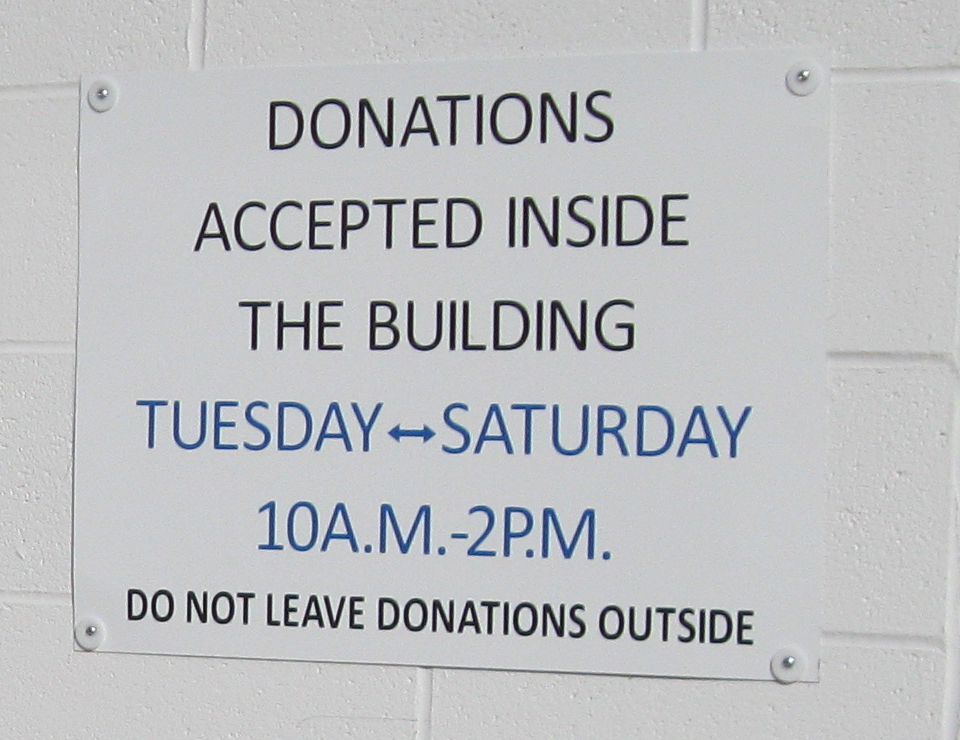 Thrift Center Donations
Donated items can be brought to the thrift center via the main thrift
center door or via the farming street double doors (knock on the door and a volunteer will open).
The thrift center accepts clean, gently used clothing and household items.
The thrift center DOES NOT accept mattresses, computers, printers, computer monitors, tube type televisions, baby cribs, or paint.
The center has very limited space for furniture and large items so donator needs to confirm with Operations Manager if center can accept item and schedule a time when item will be brought to center. If needed, arrangements for pickup can be arranged for acceptable items. Donator is encouraged to call Operations Manager on any questionable items.
Monetary Donations
Can be delivered in person during thrift center hours or mailed to the
center. Checks should be made payable to St. Vincent de Paul Marion.
Please call operations manager for stock or bond donations.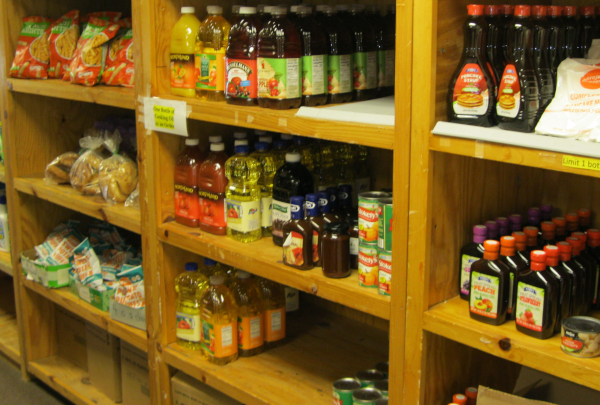 Food Pantry Donations
Non perishable food and personal care items may be donated during the thrift center open hours. Donations should be made through the Thrift Center, not the Food Pantry entrance. Personal care items include toothbrushes, tooth paste, dental floss, deodorant, toilet paper, soap, and shampoo.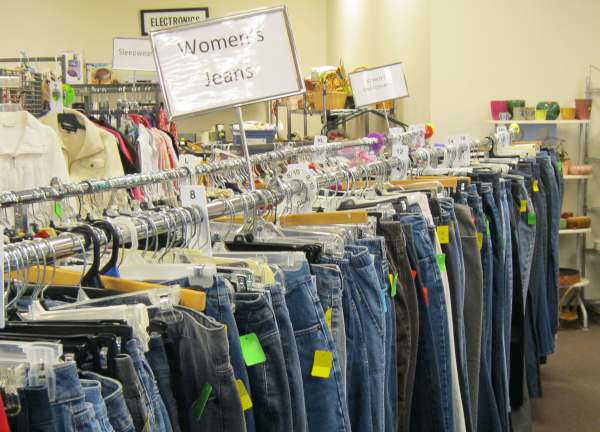 Thrift Center Purchases
The center accepts cash only – no check or debit/credit cards